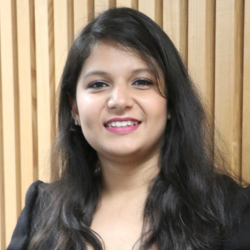 Tanvi Aggarwal
NewDay
NewDay Developer Portal
NewDay's Developer Portal provides API documentation, API overviews and demos to help a range of users understand and integrate with our APIs. Our Developer Portal has been created with developers and business users in mind to offer a seamless user journey regardless of technical knowledge. We want business users to understand our API products whilst also making it easy for developers to integrate with them.
NewDay's Developer Portal is nominated in the following categories of the 2023 DevPortal Awards:
Best Findability of Products in a Devportal
Best Visual Design
The presentation is scheduled for October 25, 2023.
Sign up here.