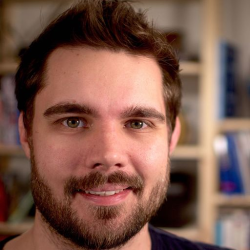 Ole Hejlskov
Spotify
Spotify for Developers
Spotify for Developers is a portal that offers a set of APIs, SDKs and resources for developers to build applications and integrations that interact with Spotify's music streaming service. It allows developers to access and leverage Spotify's vast catalog of music, user data, and functionality to create innovative music-related applications.
The new developer portal has been built from the ground up, playing a significant role in expanding the Spotify ecosystem and enhancing the music streaming experience for users, app makers, and developers.
Spotify for Developers is nominated in the following categories of the 2023 DevPortal Awards:
Best API Reference Documentation
Best Visual Design
Best Accessible Developer Portal
The presentation is scheduled for October 18, 2023.
Sign up here.