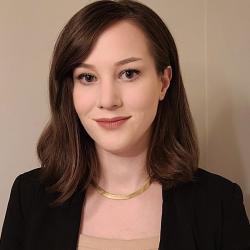 Laura Olson
North American Bancard
Payments Hub Developer Portal
The Payments Hub Developer Portal is the all-inclusive payments and operations ecosystem offering a variety of payments APIs, SDKs, and Semi-Integrated architecture solutions for Independent Software Vendors (ISVs) and merchants. Partnering with us allows developers to create highly customized payments systems for ecommerce, omnichannel, and in-person transactions. Take advantage of a developer-friendly, 3-pane viewer for API specs, downloadable SDKs, and an interactive Solution Finder.
The Payments Hub Developer Portal is nominated in the following categories of the 2023 DevPortal Awards:
Best Onboarding
Best Findability of Products in a Devportal
Best Visual Design
The presentation is scheduled for October 11, 2023.
Sign up here.