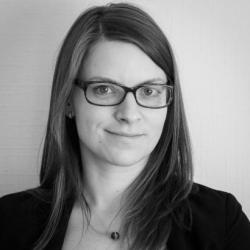 Jana Kolencikova
Deutsche Börse Group
Deutsche Börse Group Digital Business Platform
The Deutsche Börse Group Developer Portal presents a common entry point for customers, providing access to all public and partner APIs and giving the opportunity to new and existing customers of DBG to connect and use our financial data and services. It contains extensive documentation of all the functionalities and data that can be accessed, necessary requirements for access, rate limits, and quota. It provides an opportunity for people to connect with Deutsche Börse and request and propose new API products that they would like to see and use.
The Deutsche Börse Group Developer Portal is nominated in the following categories of the 2023 DevPortal Awards:
Best Onboarding
Best Findability of Products in a Devportal
Best Interface Developer Portal
The presentation is scheduled for October 25, 2023.
Sign up here.