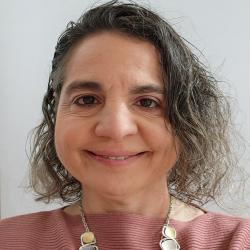 Jackie Rosenzveig
Cloudinary
Cloudinary Docs
The Cloudinary Doc/DX team puts top priority on our portal's developer experience for users at all stages of familiarity, from initial evaluation and onboarding, to first implementations to adoption of advanced use-cases. Product managers, R&D, designers, and our developer content team work together to constantly enhance the doc portal functionality and design in parallel to making sure we provide the best written, visual, and interactive content for developers.
Cloudinary Docs is nominated in the following categories of the 2023 DevPortal Awards:
Best Onboarding
Best Findability of Products in a Devportal
Best Visual Design
The presentation is scheduled for October 11, 2023.
Sign up here.