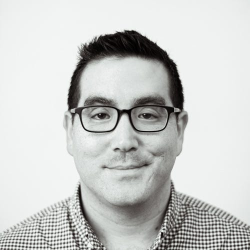 Chris Whong
Mapbox
Mapbox Docs
Mapbox Docs provides technical documentation, tutorials, examples and guides for the Mapbox suite of APIs, SDKs, and libraries. Mapbox is a location services platform powering digital Mapping, Location Search and Navigation for web and mobile applications. Our commitment to best-in-class documentation means that developers are inspired and equipped to make use of our tools and software, reducing time to value and increasing total ROI.
Mapbox Docs is nominated in the following categories of the 2023 DevPortal Awards:
Best Onboarding
Best Findability of Products in a Devportal
Best API Reference Documentation
The presentation is scheduled for October 11, 2023.
Sign up here.