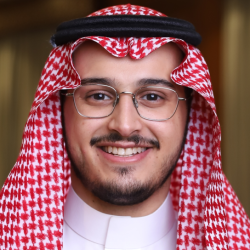 Abdullah S. Alalaji
Masdr
Masdr Developer Portal
Masdr Developer Portal is a portal focused on providing the client with a smooth end-to-end journey which start from viewing the available services, to testing the services through the sandbox environment and ends with the ability to subscribe to the services on production with the ability to track the usage through a clear user-journey.
The Masdr Developer Portal is nominated in the following categories of the 2023 DevPortal Awards:
Best API Reference Documentation
Best Visual Design
Best Use of Monetization in a DevPortal
The presentation is scheduled for October 25, 2023.
Sign up here.