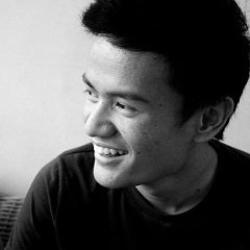 Miguel Martin Sioco
TomTom
You are not your user: Improving your documentation using a framework built on data signals
About the Talk
Join us for an insightful talk on overcoming challenges for improving our documentation.
Discover how conflicting signals and biases can stall progress and learn strategies to break through.
At TomTom, we defined a framework for gaining valuable insights through the combination of customer interviews, usability studies and metrics gathering to paint a holistic picture of the state of our documentation and set us in the right direction for improvements.
This didn't come from the top though. It started from a healthy level of doubt from the bottom that broke down our organization's bias towards the state and direction of our documentation, giving birth to a company-wide accepted strategy to enable developer experience as a product metric.
About the Speaker
Miguel is a UX Researcher at TomTom.