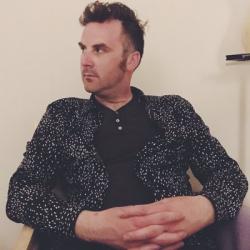 Andrew Johnston
Shopify
The trials and tribulations of the API style guide
Biography
I am an API Technical writer based in Wakefield, Quebec working at Shopify.
I am currently working on a developer hub project to redesign the developer documentation experience at Shopify, including an initiative to use Swagger for our Admin REST API. I have also been working with engineering and developer experience teams to document the Storefront API, which is a GraphQL endpoint.
Currently, I am very passionate about documentation generation tool chains and solutions, especially for API documentation, docs as code, and incorporating API docs into testing workflows and continuous integration (CI).
Core Competencies:
● 12 years technical writing experience including 1 in a team leadership role ● Writing developer-facing documentation with emphasis on API docs. ● Swagger, API Blueprint, RAML (API specifications) ● GraphQL ● Developer Hubs, Developer Experience