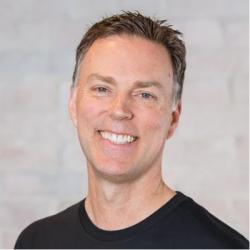 Sidney Maestre
APIMatic
Unlocking the Potential of Code in Technical Documentation
About the Talk
Our documentation is filled with words to explain concepts like authentication or describe paths, objects and parameters, but the power of code in technical docs can be overlooked. In this talk, we explore why code is so important when engaging developers. Tips on how to decide which languages to include in your docs and challenges of creating and maintaining code in our docs. Lastly, we'll demo several tools to generate code samples as well as code libraries and language specific guides.
About the Speaker
As the VP of Developer Relation at APIMatic, Sid Maestre works with companies to automate how they build developer experiences and drive adoption of their APIs through SDKs, interactive documentation, guides and code samples.
Prior to joining APIMatic, Sid was Director of Developer Experience at Lob where his team moved from homegrown code libraries to SDKs generated from OpenAPI specifications. He also championed Xero's adoption of API specifications which are used today to power their developer experience. When he isn't helping developers, Sid can be found training with his wife for their next Spartan obstacle course race.