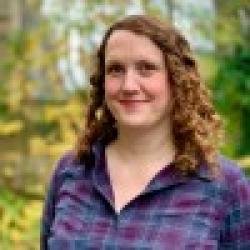 Lorna Jane Mitchell
Redocly
OpenAPI for Documentarians
About the Talk
OpenAPI is great, but it's very verbose and can sometimes seem like it was aimed at programmers rather than mere mortals. This session will show you around the best bits, give advice on handling the machine-readable formats, and wshow how to get the best documentation from it too.
OpenAPI descriptions are an excellent way of having all information about an API in one place, and making that available to many different tools. As a standard, it can be difficult to get started with, and the resulting files are often large and unwieldy. In this session, you'll get an overview of the structure of OpenAPI descriptions, details on taking advantage of OpenAPI features to create documentation, and some tips on working around common problems. We'll look at some of the tools available to help you through various stages of the API lifecycle, and how these fit into your documentation workflow. This session is recommended for technical writers, engineers, technical leaders and anyone else wanting to make their APIs a better place for developers.
About the Speaker
Lorna is based in Yorkshire, UK; she works on Developer Experience at Redocly, and is a published author and experienced conference speaker. She has a strong background in open source, and a passion for making APIs and developer tools better for everyone. You can find out more about Lorna on her website https://lornajane.net.