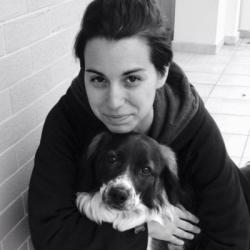 Anna Tsolakou
Amadeus
How to release an API with developers in mind
About the Talk
Unlock the potential of your APIs! Join our talk to discover techniques that improve the developer experience for your APIs. We'll cover what you need to do before and after launching your API to help developers build better applications.
You want to expose your APIs to enable developers to build successful applications. However, how can you ensure they are able to make the most out of it? What do you need to evolve your API in a meaningful product? In this talk, we will share our experience and what we learned from Amadeus for Developers. You will get a list of things needed before the release and also learn some techniques on how to evolve an API after deployment.
About the Speaker
Anna is a software engineer working as a Developer Advocate at Amadeus. She loves to wear different hats and DevRel is the ideal world for her fulfil her expectations; software development and connecting with people at the same time. Passionate about open-source and AI.